China will enhance strength in science and technology in the coming years to create more opportunities for itself and the world.
China's future is aimed at increasing the developments of science and technology, in order to create more opportunities.
China plans to not only launch a large number of science and technology innovation programs, but to also set up the top national laboratories in 2018.
It's will known that the driving force of China is the aim for a modernized economy as well as opportunities for jobs. China truly aims to make itself a country of innovators.
As reported in a press conference on Saturday, China is taking a leading position in various high-tech sectors.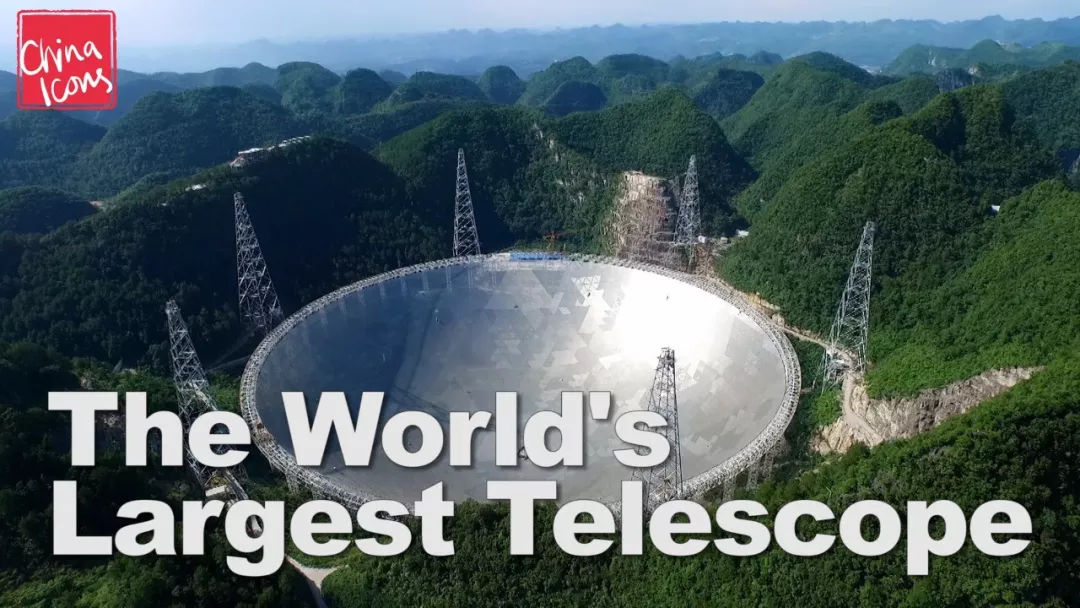 These achievements include the launch of the Tiangong-2 space lab, the Jiaolong deep-sea manned submersible, the Five-hundred-meter Aperture Spherical Radio Telescope (FAST), launch of dark matter probe satellite Wukong and the quantum science satellite Mozi, and the test flight for airliner C919.
China has also been the world leader in applications for invention patents for seven consecutive years.
China's mainland held about 1.36 million such patents by the end of 2017, meaning on average 9.8 invention patents per 10,000 people, according to the State Intellectual Property Office.
Technological innovation has provided strong support for the country's development and significantly improved people's lives. Studies have cited China's role in mobile communication, pharmaceuticals, epidemic prevention, new energy vehicles as well as air pollution control and poverty alleviation.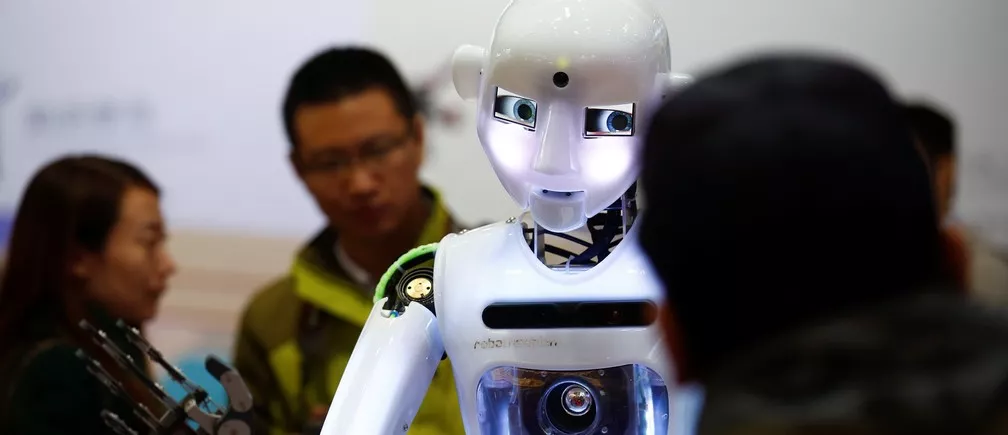 In addition, hi-tech will be applied to judicial organs.
Courts will better use artificial intelligence, voice recognition, big data and other digital technologies to improve trial and social governance.
Meanwhile, China also shares its scientific and technological achievements with the world.
China has sent experts and medicine to Africa to help locals fight against Ebola and Zika virus, offering Chinese wisdom and strength to tackle infectious diseases globally.
All in all, China's future is bright and full of opportunity for both employees and employers.
Source: china daily